Sufi Shayari Sufi Quotes in Hindi & Urdu | Get here best Sufi Quotes in Hindi & Urdu with images. Sufi Quotes are very lovable with very meaningful words & sentence. Here we offer you best Sufi Shayari & Sufi Quotes in your own favorite language, generally Sufi's era or time (waqt) known as Sufism.
Sufi Quotes, Sufi Shayari, Sufi sms, Sufi Images, Sufi Words, Sufi World, Sufi Books, Sufi Motivational Quotes, here you we offer you all. Sufi words are more motivational than emotions & feelings. Sufism Shayari Quotes all are here. Sufis are more famous in Ghzal wtiting, Shayari writes (Sufi Shayari), Sufi Poetry and all.
Mirza Ghalib is also the one of the best and most famous Sufi Shayar
Mirza Ghalib :
"Sharab Peene De Masjid Me Baith Kar
Ya Wo Jagah Bata Jaha Par Khuda Nahi"
Iqbal :
"Masjid Khuda Ka Ghar Hai, Koi Peene Ki Jagah Nahi,
Kafir Ke Dil Me Ja, Wahan Par Khuda Nahi"
Ahmad Faraz :
"Kafir Ke Dil Se Aaya Hun Mai Ye Dekh Kar Wahan Par Jagah Nahi,
Khuda Moujud Hai Wahan Bhi, Kafir Ko Pata Nahi"
Wasi :
"Khuda Moujud Hai Puri Duniya Me, Kahin Bhi Jagah Nahi,
Tu Jannat Me Jaa Wahan Peena Mana Nahi"
Saqi :
"Peeta Hun Gham-E-Duniya Bhulane Ke Liye Aur Kuch Nahi,
Jannat Me Kahan Gham Hai Wahan Peene Me Maja Nahi"
Meer :
"Ham Peete Hai Maze Ke Liye, Be-Wajah Badnam Gham Hai,
Puri Bottle Pee Kar Dekho, Fir Duniya Kya Jannat Se Kam Hai"
Sufi Quotes Urdu
Yahan bikta hai sab kuch zara rehna sambhal ke,
Log hawa bhi bech dete hain, Gubbare main daal ke
Insaan Ke guroor ki awkaat bas itni si hai,
Na pehli baar khud naha pata hai, Na akhri baar khud naha sakta hai
(Above linea are originally written by great shayars)
Hame pata hai tum kahin aur ke musafir ho,
Hamara sheher to bas yun hi raaste me aya tha
– Mirza Ghalib
Sufi Shayari Hindi
"Ham par tumhari chah ka ilzam hi to hai,
Dushnaam toh nahi hai, Yeh ikraar hi to hai,
Dil na-umeed toh nahi, Nakaam hi to hai,
Lambi hai gham ki shaam, Magar shaam hi to hai…"
"Na apni ruh par pakad, Na dhan doulat chali sang,
Na deen duniya apni hui, Na dhund paye hari rang,
Kis baat ka weham, Kis baat ka ahenkaar,
Kis baat ki ki mai meri, Kis baat ki thi jang"
Sufi Quotes Hindi
"Dekhta hai koi ham me na farishta koi,
Chhu ke mat dekhna har rang utar jaata hai,
Milne julne ka saleeka hai zaruri warna,
Aadmi chand mulakaton me mar jaate hai"
"Dr. Allama Iqbal (DUA)"
Koi urooj de na zawaal de, Mujhe sirf itna kamaal de, Mujhse apni raah me daal de, Ki zamaana meri misaal de, Teri rehmaton ka nuzool ho, Mujhse mehnato ka sila mile, Mujhe maal o zar ki hawas na ho,  Mujhe bas tu rizq e halaal de, Mere zehen me teri fikr ho, Meri saans me tera ziqr ho, Tera khauf meri nijaat ho, Sabhi khauf dil se nikaal de, Teri baargaah me "Aye Khuda" Meri roz o shab hai yehi dua, Tu Raheem hai Kareem hai, Mujhe mushkilon se nikaal de (Aameen)
Sufi Quotes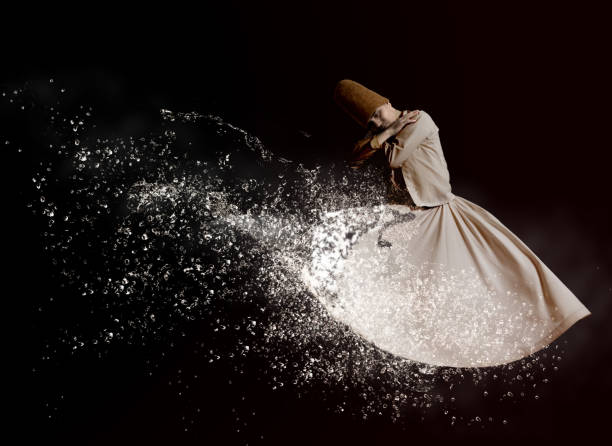 "Tu jo nigaahein phair le Mujhse, Mera qissa…Tamaam ho jaye"
"Har kainaat se ye alag kainaat hai, Herat sada-e-ishq mein din hai na raat hai"
"Ek aisi zaat bhi hai jo kabhi nahi soti, Ye sun kar so na saka rata bhar, Namaaz padhi hamne"
"Mere gham ki umar daraaz kar, Mere dard-e-dil ko davaam de,
Main dua badast hun aye khuda ! Koi khaas shay mujhe aam de…"
"Ishq o zubaan hai jis ne aqal ko, Be-zubaan kar dala,
Hasratein haseen kar dali hayaat ko, Imtehaan kar dala…"
Sufi Shayari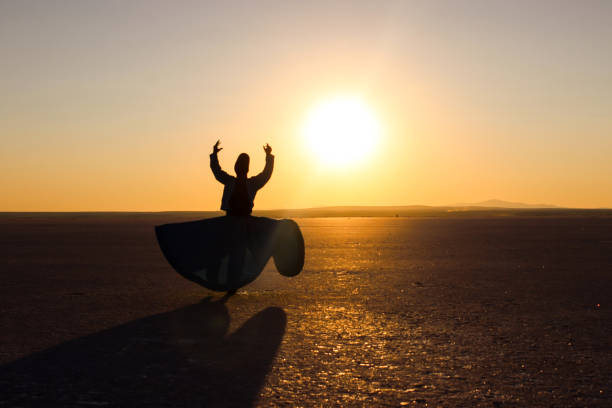 Khayal apna mizaaj apna pasand apni, Kamaal kya hai ?
Jo yaar chahe wo haal apna bana ke rakhna kamaal ye hai…
"Har dour ke yazeed ki mehfil mein beth kar,
Dete hai log gaaliyan guzre yazeed ko"
Sufism Quotes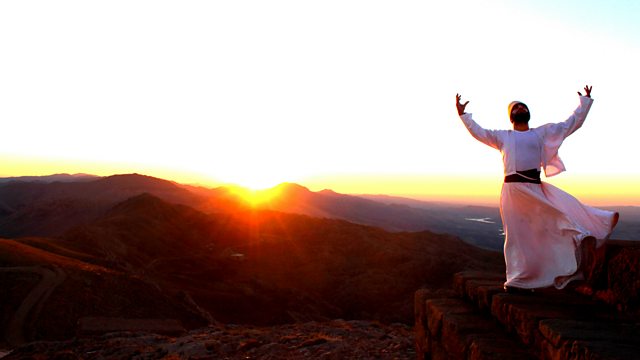 "Insaan ko hukm tha ki apne nafs ko maaro,
Magar insaan ne apne zameer ko maar diya…"
"Roz leta hun kehti hai ke jaane do mujhe,
Jaane deta hun to kehti hai, Yehi chahat thi  ?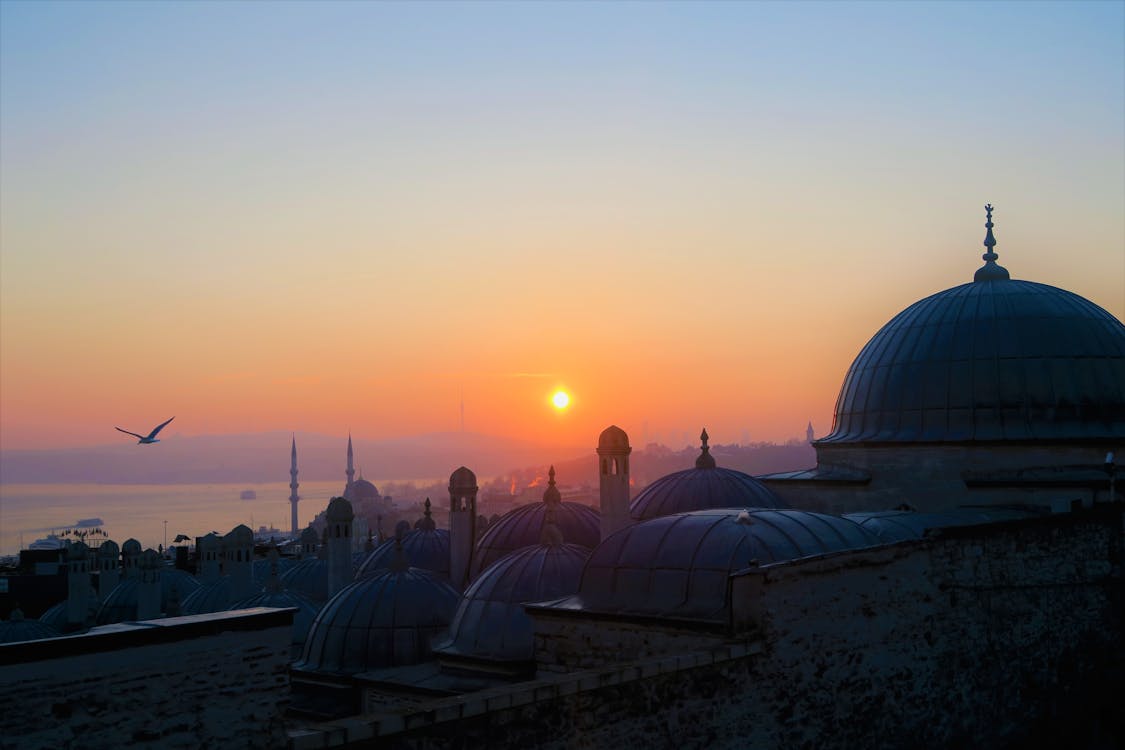 Laga kar aag sheher ko,
Badshah ne kaha,
Utha hai dil me aaj,
Tamaasho ka shouk bohat,
Jhuka ke sar shah-parast sab bol uthe,
Huzur ka shouk salamat,
Sheher to aur bohat
Meri fakeerana shaan kaafi hai,
Khuda ne jo bhi ataa li wo aan kaafi hai,
Ye shaandar mehal mubarak ho tujhko
Mere liye khula aasman kaafi hai… (Sufi Quotes)
Aur phir wo haqiqat dikha deta hai, Har rishtey ki,
Har mohabbat ki, aur farmaata hai,
Bata kon hai tera mere siwa…(Sufi Shayari)