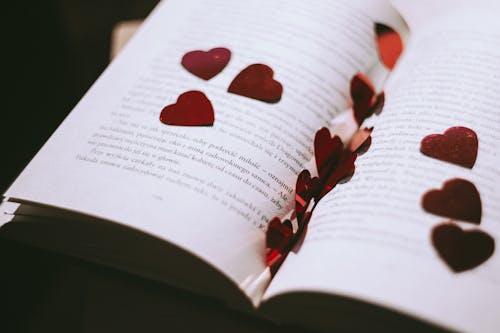 Ghazal is the most beautiful poetry lines which touch your heats, feelings & emotions. Very relateable Ghazal poetry, in ghazal lines there are more than thousands of emotions hind & present in just one words. Here we offering you a most beautiful , latest ghazal. More than one ghazal known as "Ghazals". The most of the ghazals are written in Urdu, Persian, Hindi & Arabic languages and fonts. Every urdu lovers, Poetry lovers love to read ghazals and shayari, poetry. We can also use Ghazal as our social media status, dp and poetry.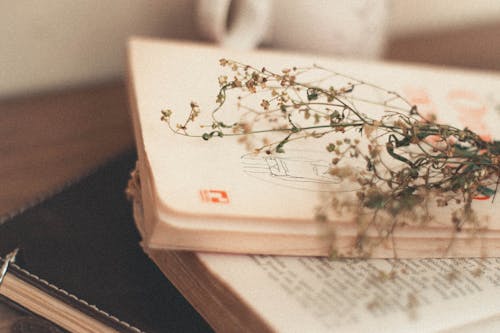 ➡  In "Baarishon" se Adab-E-Mohabbat Seekho Huzoor !!
Aagar yr "Rooth" bhi jaye to "Barasti" bahot hai…
 ➡  Mere mizaj ka koi kasoor nahi,
Tere Sulook ne badal diya lehja mera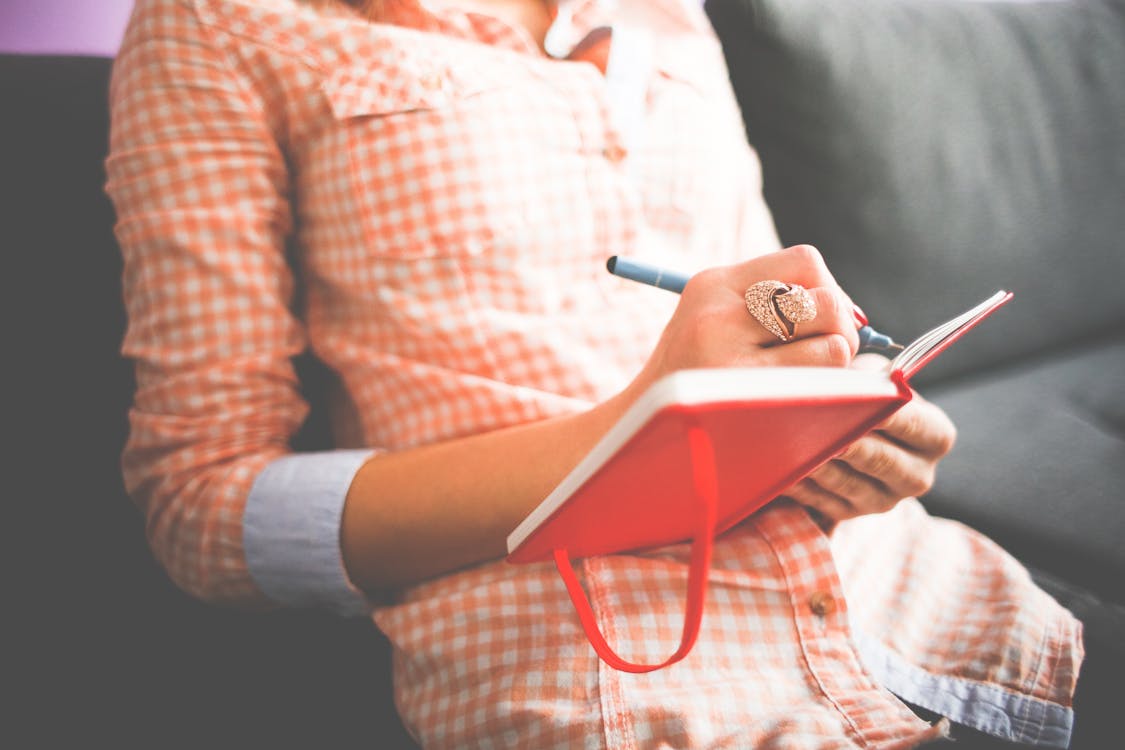 Teri Kami…
Tu kaha chali gyi hai
Kami teri sata rhi hai
Tu waps a ja kya hua tujhe
Teri kami rula rahi hai
Tu yaad bohat aa rahi hai
Teri kami ye mehsus kara rahi hai
Tu door bohat chali gayi hai
Teri kami ye bata rahi hai
Baate hi karle tu kuch,fir chale jana sahi
Teri kami mujhe tadpa rahi hai
Kya hua jo hua ho gaya, yaad to kar ke dekh mujhe
Teri kami rula rahi hai
Tujhe na padta hoga fark, Na tha tujhe, Ishq na pyaar na mohaabt
Teri kami bohat tadpa rahi hai
Teri kami bohat tadpa rahi hai…
Badi mushkil se es mukaam tak pahuche,
Subah Nikle the hum, Shaam tak pahuche.
Umar bhar humne pi bas ankhon se,
Hath apne kab jaam tak pahuche.
Unko chahte rahe zamane se,
Ek din aakhir, Salaam tak pahuche.
Aisa jeena bhi koi jeena hai,
Koi tohmat na naam tak pahuche.
Nirjhar go chandni hai raahon me,
Chaand to wo jo baam tak pahuche.